Your real estate business is bigger than you think.
ReferralExchange matches your clients with 3 great agents and pays you a 25% referral fee at closing.
Apply Now
Submit Your Referrals
Place a client, personal contact or prospect into ReferralExchange.
We Do the Hard Work
We match them with 3 great agents and manage the entire process.
You Get Paid
We pay you a 25% referral fee at closing, guaranteed.
The secrets to our success — and yours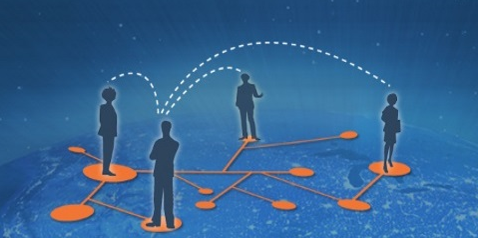 A proven
social

business network

We have built a network of over 15,000 top-performing agents covering 91% of the U.S. We have referral agreements already in place with all of them.

We handpick network members and monitor their performance to maintain quality. These are pros who know how to take a referral and close it.
The bottom line:
We'll match your client with 3 outstanding agents.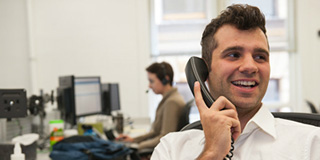 People who have your back
It takes people, not just technology, to create a successful referral.
When you place a referral in the Exchange, our team of relationship managers (all of whom are licensed agents) take over immediately and cover every last detail.
Our people have made over 200,000 connections between consumers and agents since 2005.
The bottom line:
We've got this.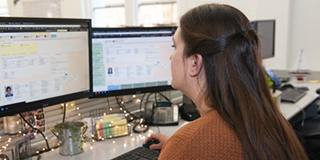 Technology built to close business
Over the past 10 years, we've developed custom technology called AIMS that uses advanced data science to find the consumer-agent matches most likely to result in a closing.
AIMS uses neural networks and real-time predictions on every referral to ensure a good fit (and a nice check for you).
The bottom line:
Don't try this at home!
You should apply for ReferralExchange if...
You are retiring or going part-time but would like to continue generating income from your network.
Your company referral network requires too much work with uncertain results.
You have leads, clients or contacts that don't match your price range, specialization or market area.
You'd like to create a new source of passive income
You want to be able to help anyone with their real estate needs.
You have personal referrals you want to place with a capable, proven agent.
You're generating more leads from your online marketing than you or your team can handle, but don't want to leave money on the table.